Latitudes South at Vantis / Aliso Viejo / CA
Latitudes South at Vantis
More information about homes and lofts for sale at Latitudes South, Vantis coming soon!
Available Now at Vantis, Aliso Viejo
Available Now at Vantis, Aliso Viejo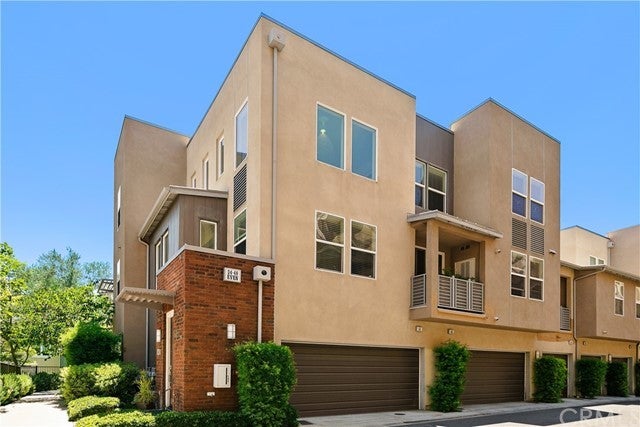 Aliso Viejo, CA
2 Beds
2 Baths
1,401 Sqft
48 Midtown Drive
$625,000
Not finding what you're looking for?
This can be common with unique types of real estate. Orange County Lofts has meticulously collected floor plans, images, video tours and more so we're able to help you search for the right type of property even when the property you want isn't publicly available.
Once we determine which types of properties you like most, Orange County Lofts will actively draw from its network and contact property owners that are on the fence and thinking about selling to try and arrange an off-market sale. If you're interested, please get started by emailing us today.
Browse All Loft Communities by City